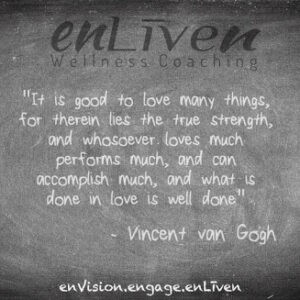 When we focus on love, we truly change our perceptions of the world. Some may call it naiveté and believe we live in a cruel, hateful world in which you must watch your back. Of this I agree… If you believe that, that is exactly the world you live in. I choose otherwise. You have the capacity to make this life truly wonderful but it all comes down to the way you curate your experiences.
Do these words grab your attention?
No matter the area of life you wish to transform, together we will customize a solutions so that you live the life that you desire.