Revitalizing Your Life with
Our Expert Coaching
Individual and Group Personal Development Coaching for Your Success
Which scenario best describes You?
Enjoy greater self-confidence and fulfillment
Forge Stronger Relationships
Experience heightened resilience and adaptability
Everyone faces tough challenges in life, but you don't have to face them alone.
Whether your struggles feel insurmountable or are small frustrations that are adding up, we can help you find clarity and confidence.
Relationship is Everything
We understand how hard it can be to trust sharing of your deepest thoughts
The healthy bond that you build with your coach is the number one factor in determining your success​
Our team of coaches know this is more than just a job. We have all been drawn to this calling from other spaces. What we share is a desire to help others succeed and have a track record of doing just that in the industries we came from. We believe in the power of connection, perseverance, resilience and grit. You are never just another timeslot for us to fill. Each one of us cares deeply about you and your dreams and we strive to meet you where you are.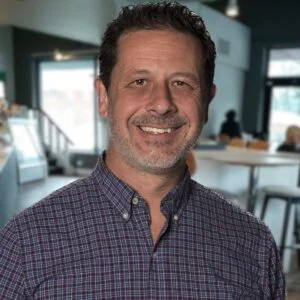 Todd M. Smith, M.Ed., Ed.S.
Founder, Personal Growth and Performance Coach
Welcome, I'm glad you are here. I know what it is like to go through the tough stuff of life too. I have been a personal development life coach for 8 years after spending more than 10 years in education as a school psychologist with a Master's degree in counseling. Not only have I lived life's challenges, I have the experience, training, and skills to guide you to your best life. How can I support you?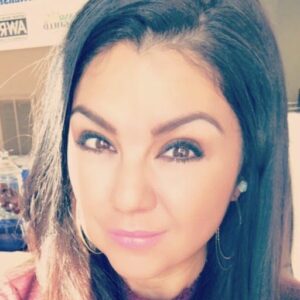 Hope L. Resendez
Personal Empowerment & Leadership Coach
Hello! My name is Esperanza (Hope) Resendez, it's so great to meet you! I'm not sure what brought you here but trust that we found each other for a reason.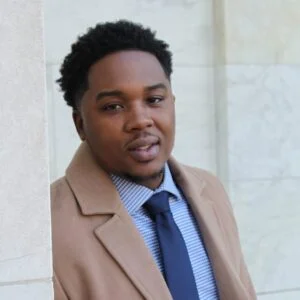 TJ Gillespie
Personal Development and Performance Coach
Hello all! My name is TJ Gillespie. I have an extensive background in athletics, business, psychology, sports coaching and development, trauma, and relationships of all natures.
You are just a couple steps away from making really important life changes. It's easy to get started.
Schedule your no cost, no obligation 20-30 minute phone or video consultation.
Check your email.

You will receive an email from our team including details on how to connect to our consultation either by phone or Google Meet.
At the time of your appointment, call in to your coach at the number provided or click the Google Meet link provided (which should arrive via email within an hour of the scheduled meeting time).
What to Expect From Life Coaching
That is one of the first questions we often get. In general it depends on the coaching format you choose, individual, group, or our unique Spark Sessions.
1:1 coaching is the most common coaching format. In a nutshell, individual life coaching is a personal development process where a trained coach works one-on-one with a client to help them identify their goals, overcome obstacles, and create a plan to achieve their desired outcomes.
The structure of sessions is similar to counseling in many way, but different in focus. Life coaching focuses on helping clients improve their personal and professional lives, build confidence, improve relationships, manage stress and anxiety, and find greater satisfaction and fulfillment in life in a forward looking manner instead of healing past trauma.
The coach provides guidance, support, and accountability throughout the coaching process to help clients stay on track and achieve their goals. Individual life coaching can be conducted in person or online, and sessions typically last between 45 minutes to an hour.
SCHEDULE YOUR FREE CONSULTATION NOW
Please visit our PACKAGES page for options and pricing plans.
Group coaching is a powerful personal development process where a coach works with a group of individuals who share common goals, challenges, or interests. There are two types of group coaching: open and closed. In open groups, new members can join at any time, while closed groups have a specific start and end date.
Group coaching is a cost-effective way to work with a coach and benefit from the support and accountability of a group environment. You'll have the opportunity to share experiences, learn from others, and receive personalized guidance from the coach. Group coaching can focus on a variety of topics such as career development, personal growth, health, and leadership.
Joining a group coaching program is a great way to build community, stay motivated, and achieve your goals. You'll be part of a supportive community that's committed to personal growth and development.
Visit our PACKAGES page for details on available groups and pricing.
Spark Sessions are the perfect way to gain clarity and direction in your life, quickly and effectively. These individual coaching sessions are designed to be short and focused, priced by the minute, and require no contracts or ongoing commitments.
We understand that sometimes you need an ear to talk through your thoughts, challenges, or ideas. Our trained coaches provide a safe and confidential space where you can brainstorm and explore without fear of judgment or conflict. These sessions are generally less than an hour long, making them a convenient option for busy individuals.
With our personalized coaching approach, you'll gain the clarity and direction you need to take the next steps towards achieving your goals. Our coaches will help you identify your strengths and opportunities, and provide you with the support you need to take the next best steps.
With Spark Sessions, we believe in the power of quick and effective solution-focused coaching to make a lasting impact on your life. So, if you're looking for a fast and efficient way to gain clarity and direction, look no further than Spark Sessions.
SCHEDULE YOUR SPARK SESSION NOW
Please visit our PACKAGES page for details and current pricing.
Visit our Frequently Asked Questions to answer any lingering questions. If there is something we have not addressed, you are welcome to contact us by email, text, phone, or the on-page contact button (bottom right hand corner).
At enLiven Wellness Coaching, we understand the struggle. We know what it's like to feel lost, unsure of our purpose, and in need of direction. That's why we've dedicated ourselves to helping people break free from the chains of self-doubt to unlock their true potential.
Now Is Your Time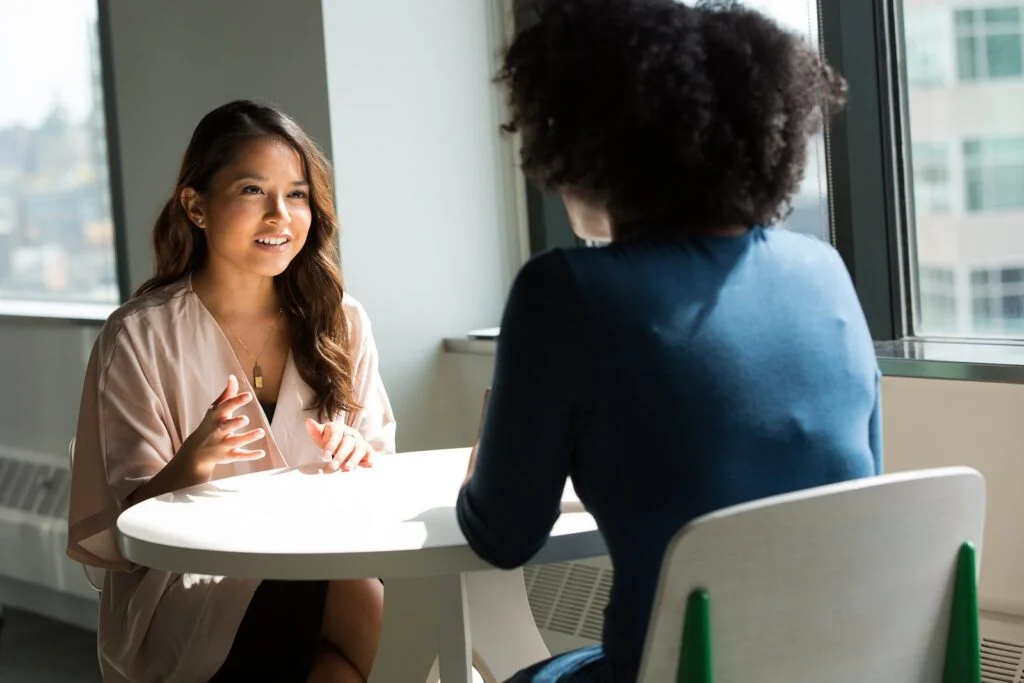 Strengthening Relationships Through Communication Steph's heart sank as she hurried into the...
Read More