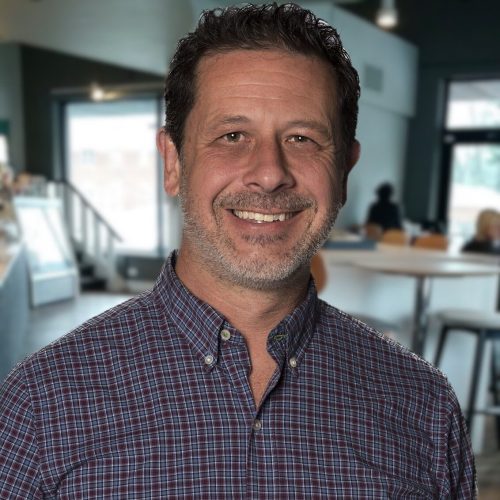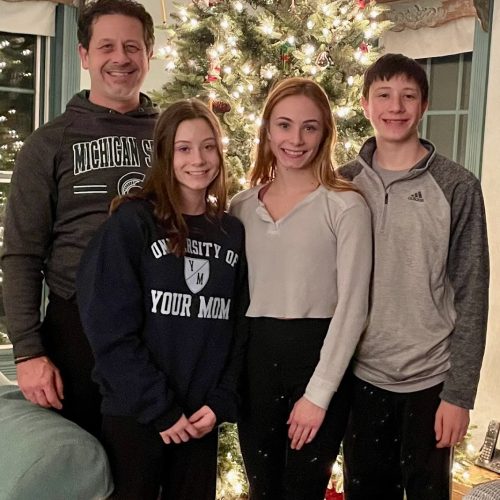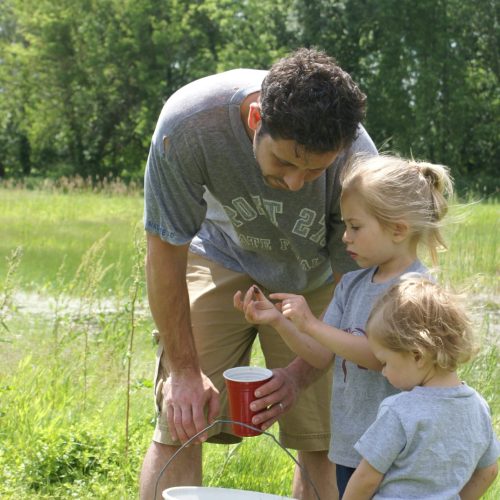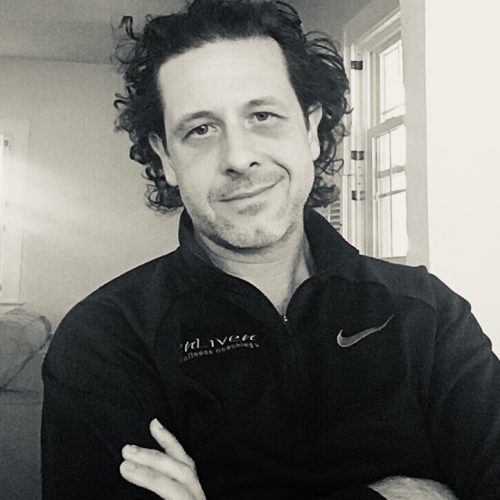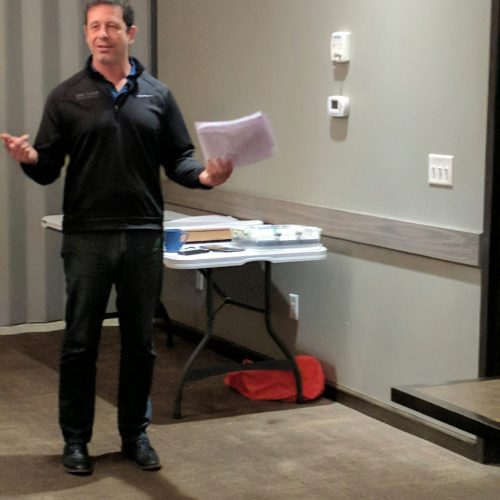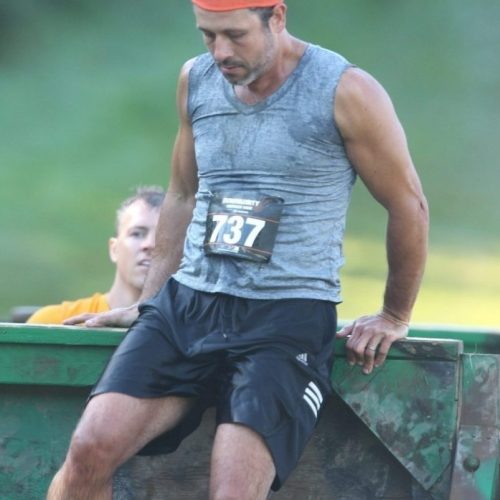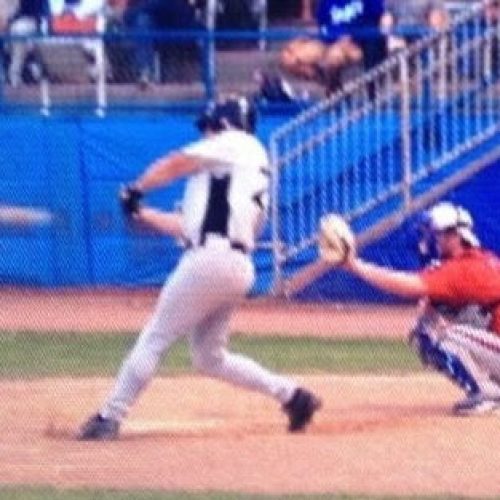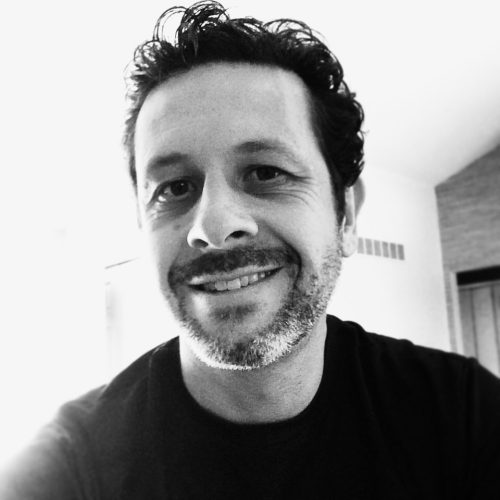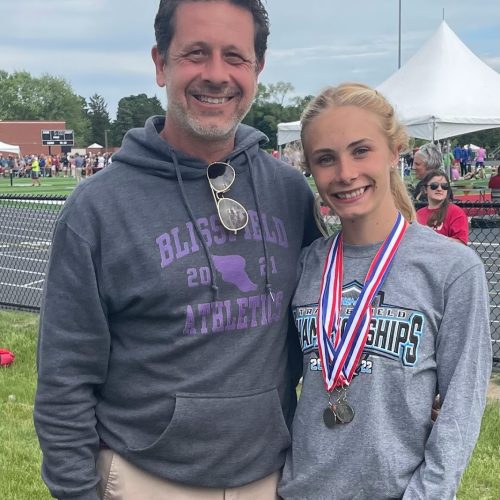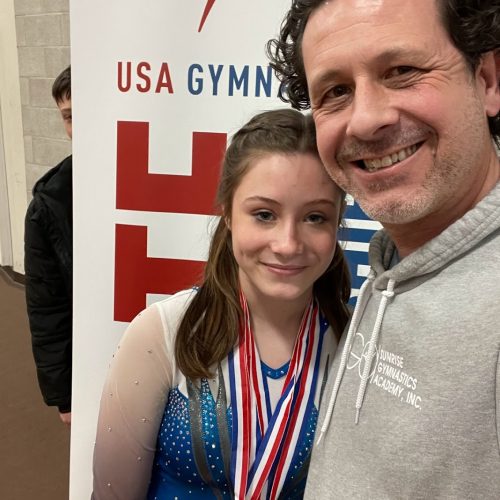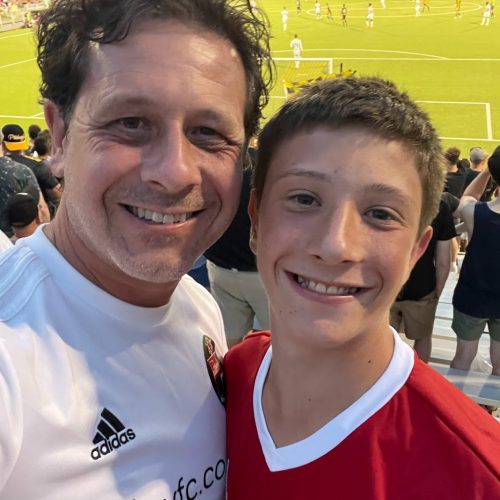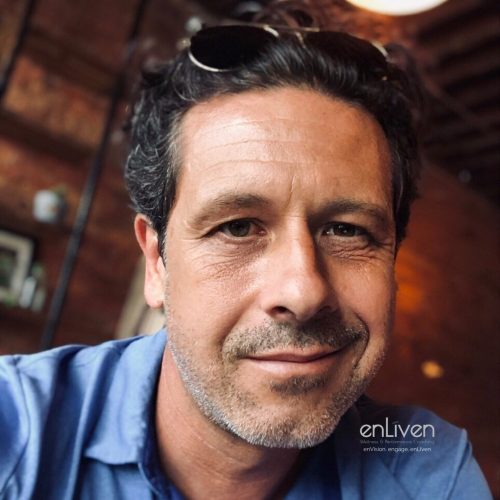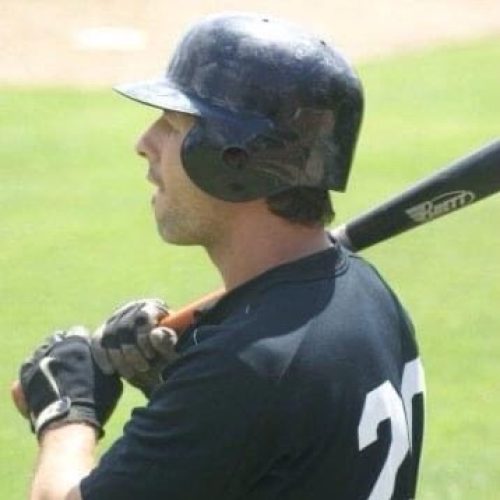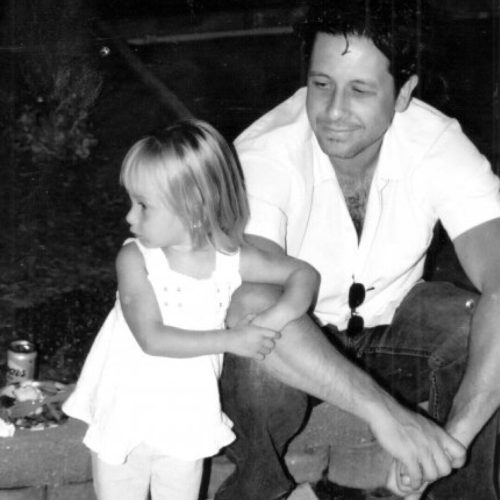 Personal Growth and Performance Life Coach
As I sit down to share my story, I am struck by the realization that life truly is a journey filled with unexpected twists and turns. My path to becoming a life coach was not one that I could have predicted, yet looking back, I see how every step has led me here.
I was working as a school psychologist, a role that I had trained for and loved (mostly), when life intervened. In the years that followed, I found myself uncertain of my next steps. It was during this time that I discovered the world of coaching, a realm that would change my life.
From that moment on, I knew that coaching was my calling. With my background in psychology, counseling, and education, I had a unique set of skills that I could use to help others reach their fullest potential. I began coaching independently in 2015, and since then, I have worked with people from all walks of life – men, women, teens, athletes, professionals, students, and retirees, and I have been witness to many amazing successes.
Through my work, I have discovered a deep passion for helping people overcome the challenges that hold them back. I specialize in stress management, health and wellness, cultivating optimism, sport performance, goal attainment, spirituality, life transitions, relationships, work-life balance, and career development. My approach is grounded in the belief that everyone is capable of living their best expression of life. I encourage my clients to focus on their strengths before their deficits and to always strive for growth.
I know firsthand that life can be tough, and that sometimes we make choices that we later regret. But I also believe that every experience, no matter how difficult, can be an opportunity for growth. I have gone through my own share of challenges, and while there are moments when I wish I had made different choices, I know that those experiences have spurred my personal growth. They have taught me to be more compassionate, more resilient, and more grateful for the blessings in my life.
As a father to three amazing teenagers, I am acutely aware of the importance of setting an example for the next generation. I strive to be a role model for my children and for my clients, to show them that it is possible to live a joyful and meaningful life no matter what obstacles we may face.
In my coaching practice, I help my clients achieve their goals through gentle accountability, setting appropriately challenging goals, action planning, visualization, challenging beliefs, planning and organizing, and prioritizing. I am always amazed by the progress that my clients make and the transformations that they undergo.
My ultimate goal as a life coach is to help people become the best expression of their truest selves. I believe that we all have the capacity for greatness (however you may define that), and that by tapping into our strengths and taking on our challenges, we can create a life that is filled with joy and purpose. It is an honor to be able to walk alongside my clients on their journey, and I am grateful every day for the opportunity to do this work.
Stress Management
Sports Performance
Personal Development Planning
Relationships
Spirituality
Clarity & Focus
Healthy Habits
Confidence
Performance
Mindfulness
Mindset
Effective Communication
Productivity & Time Management
Adults
Young Adults
Teens
Professionals
Students
Retirees
All Faiths
All Genders
All Orientations
Strengths Based
Solution Focused
Cognitive Behavioral
Client Centered
Eclectic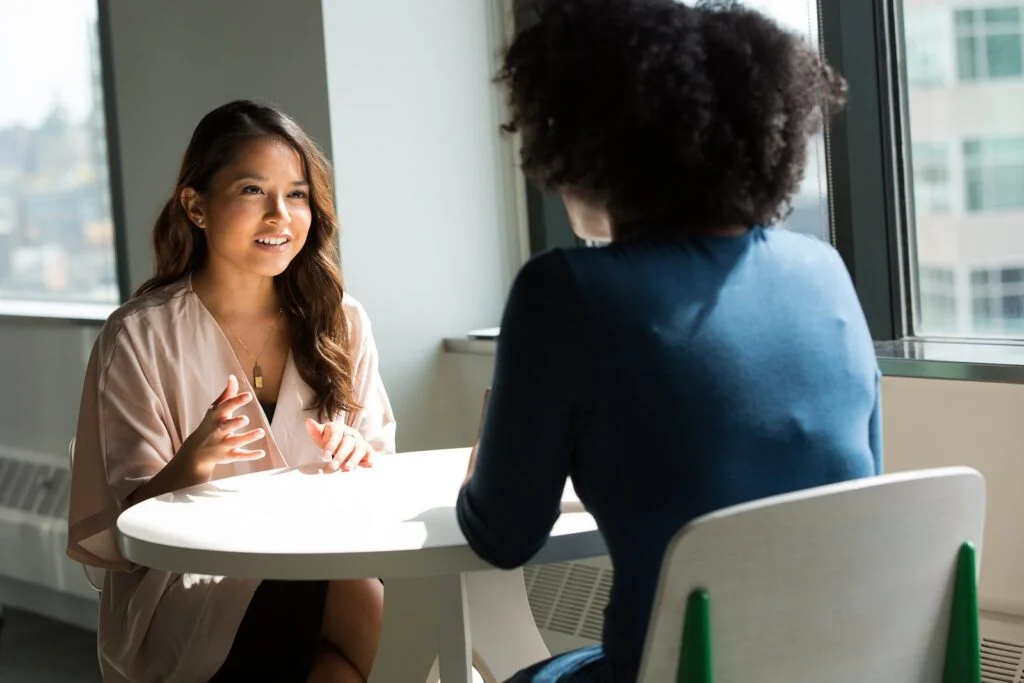 Strengthening Relationships Through Communication Steph's heart sank as she hurried into the...
Read More